Mike and Cynthia Beretta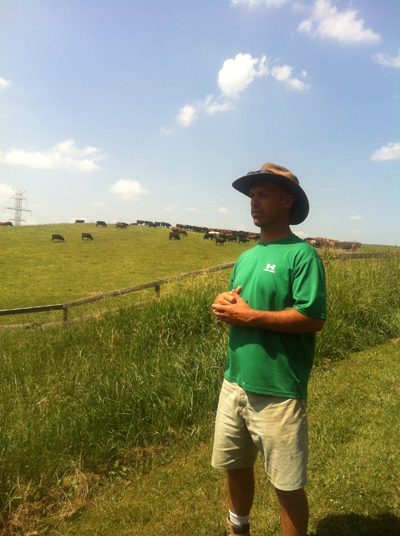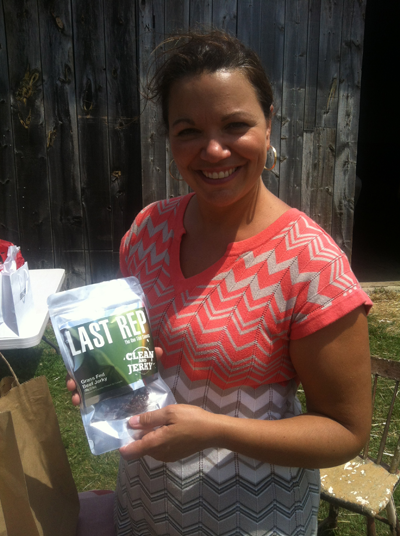 Mike and Cynthia Beretta, founders of Beretta Family  Farms
Local Food Heroes 2012
Beretta Family Farms is a family-run farm committed to providing organic meats. The Beretta family, Cynthia, Mike and their children, produce meat for consumers who are interested in not only what they eat, but also about the health and well-being of the earth. On their farm they do not use chemicals, genetically modified organisms, or artificial fertilizers during their cropping processes. No antibiotics or growth enhancers are used in raising their livestock. Beretta Family Farms is also a community oriented farm that is working with other farmers to foster similar growing practices. They are truly leaders in their field!
Unique Food System Problem
The meat market in North America has seen a multitude of companies producing meat products unsustainably, which compromise the quality of the final product and the conditions under which the animals are raised. With a growing body of concerned consumers who are interested in sustainable farming methods and organic and hormone-free meat, there is increasing demand for information about how animals are raised and for high-quality products.
Unique Food System Solution
Beretta Family Farms is committed to environmentally-friendly and sustainable farming systems and to consumer awareness and education about the benefits of locally-sourced, organic meat. The Beretta Ranch hosts a variety of events that allow customers to participate in the growth and cultivation of their crops and tour the growing and production facilities. The Beretta family regularly pushes for more government regulations and national standards for grass-fed products.